Donations for better quality of life!!!
It is not magic, but for someone with demanding working conditions, a good quality leg can certainly do magic for the individual! Thanks to kind Prosthetists around the world we receive high quality 2:nd hand components that we can give to those who's demand on their prosthetic is high! The two cases below represents two typical scenarios. 1. Mr. Suriyon, a Farmer, insured at his work place, but had his accident outside of work which meant that he had no cover at all. He was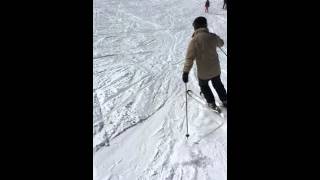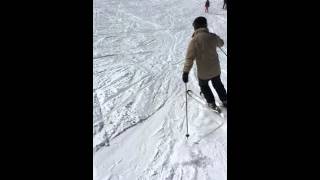 Skiing leg for below knee amputee
Having had an accident and loosing your leg doesn't mean you can not do what you love. The video below is of one of our customers who has a below knee amputation. We made a custom leg, and added an extra brace to increase stability without reducing mobility. This was his first run with the new leg! #Thailand #Phuket #Orthotics #Prosthetics #Skiingleg #Amputee #Custommade
Welcome to SOL Thailands blog!!!
This blog just started today, so not much to show yet! Here we will tell you about our work, new techniques and share storys from our clinic. Hope you will enjoy!! #Prosthetics #Orthotics #Phuket #Thailand